Laptop Screen Repair Orlando
LSRO provides a wide variety of repair
services for your PC and Apple Computers
What Problems Can We Fix?
From screen repair to battery replacement, our team repair technicians can find a suitable solution for any device that our customers want us to fix. Printer Setup, PC Software Installation, Wired / Wireless Network Setup, Broadband Internet Setup, Email Setup, Installation, Servers & Exchange software. PC Tower Memory Upgrades, Data Backup. Virus & Spyware Removal & Prevention, Built to Order Systems, Maintenance Contracts + Much More....Virus Removal -Trojan Removal -Spyware - Malware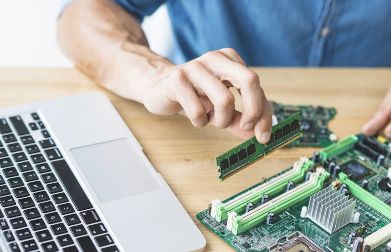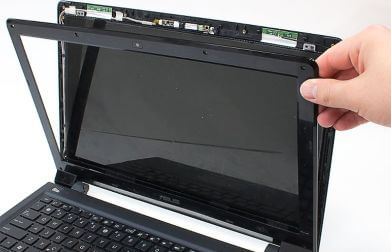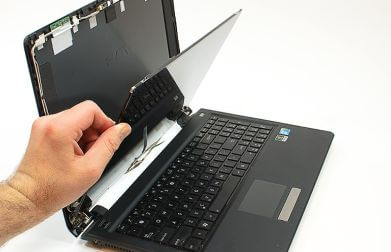 Do You Need Help?
We are always ready to help you with repair of any computer you may have. Computer Repair Orlando PC and Apple Service Apple Mac Repair-Laptop Repair Orlando Slow Computer-Laptop Screens-Point Of Sales Service
Below you can learn more about different services and devices we work with. Please note that repairs usually take more than one day and depend on your device. Network Security - Disaster DATA recovery - Server Maintenance Data Recovery support-DC power jack Replacement - Motherboard replacement - Memory upgrades -Graphics upgrade -Server upgrades.
My PC was fixed promptly and at a very reasonable price. I was without my computer only for several hours, and it was picked up and delivered at the promised time. Thank you for the great job!
Kelsey Thomas
Thank you for your responsiveness to my situation. You were quick to diagnose the problem with my Macbook and took great measures to ensure a speedy solution.
James Williams
LSRO provides excellent service at very reasonable rates. Their technicians continuously kept me informed about the repair progress of my laptop. The repairs were performed with great results.
Kate Anderson
I am completely confident in LSRO ability to troubleshoot my IT problems in a timely and cost-efficient fashion. Their team is very bright and very knowledgeable about a very wide range of computer issues.
Peter McMillan


Apple and PC Repair Center
Some of the brands we Work With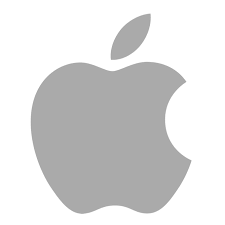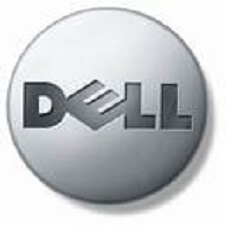 Orlando Metro
Orlando
Florida
32839
USA